Two Ways we put our benefit experience to work for you
Student Loan financial planning
This is where it Begins for all of our benefits

Technology is great, but when it comes to financial services products, we know that employees need more. That's why our service combines a proprietary technology platform with real people who are financial experts. Working together with our MyFiducius portal, our Advisors provide the support employees need to address their unique situation, become fully educated and then take action.  STARTING POINT
For employees, our Student Loan Financial Planning service ensures we have no bias and always act in the best interest of the individual borrower by recommending the right loan restructuring solution. Through this service, we also develop relationships with borrowers which extend over years, providing on-going financial guidance and supporting retention goals.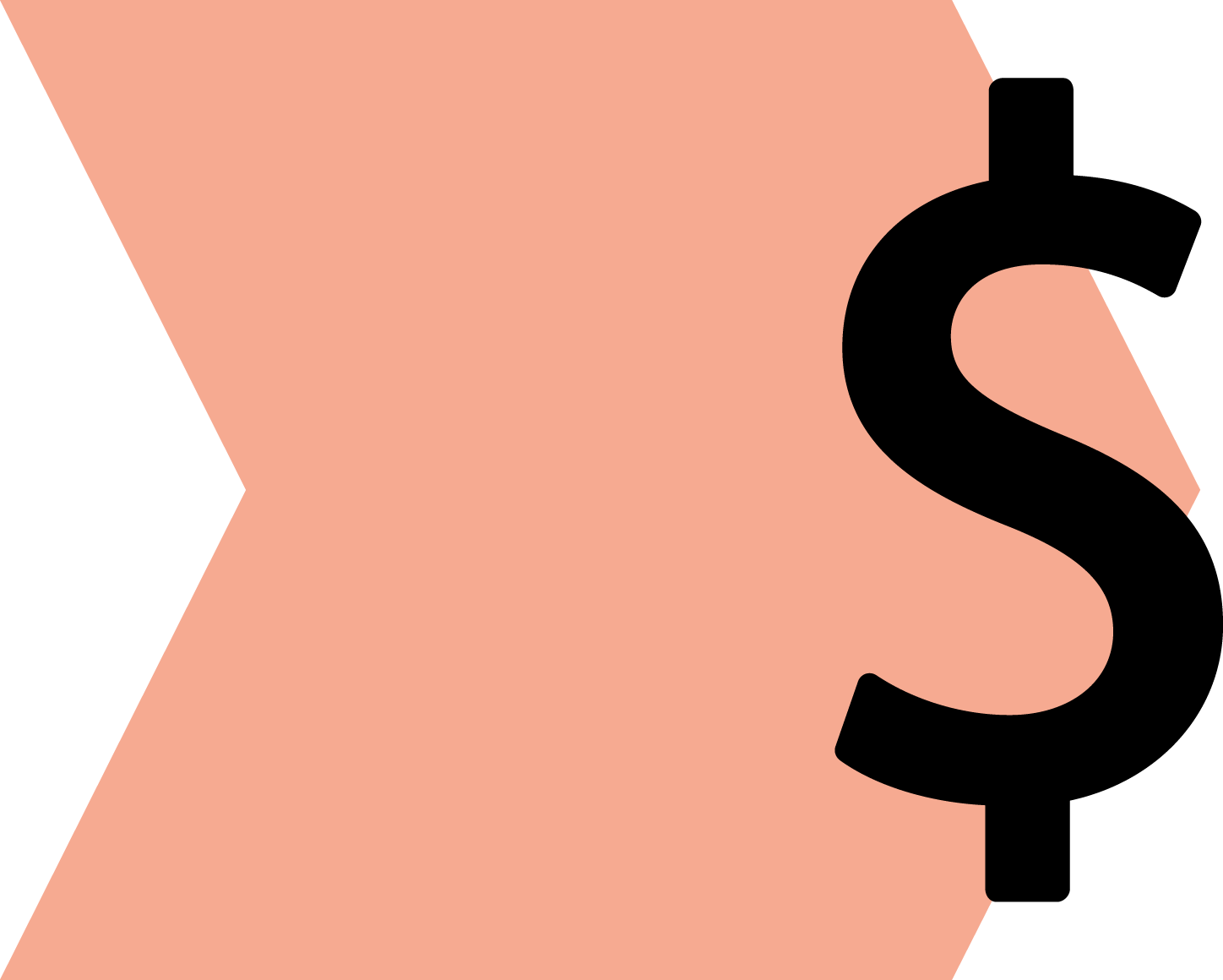 Household Income
Income affects eligibility for programs like PSLF and setting income driven repayments (IDRs)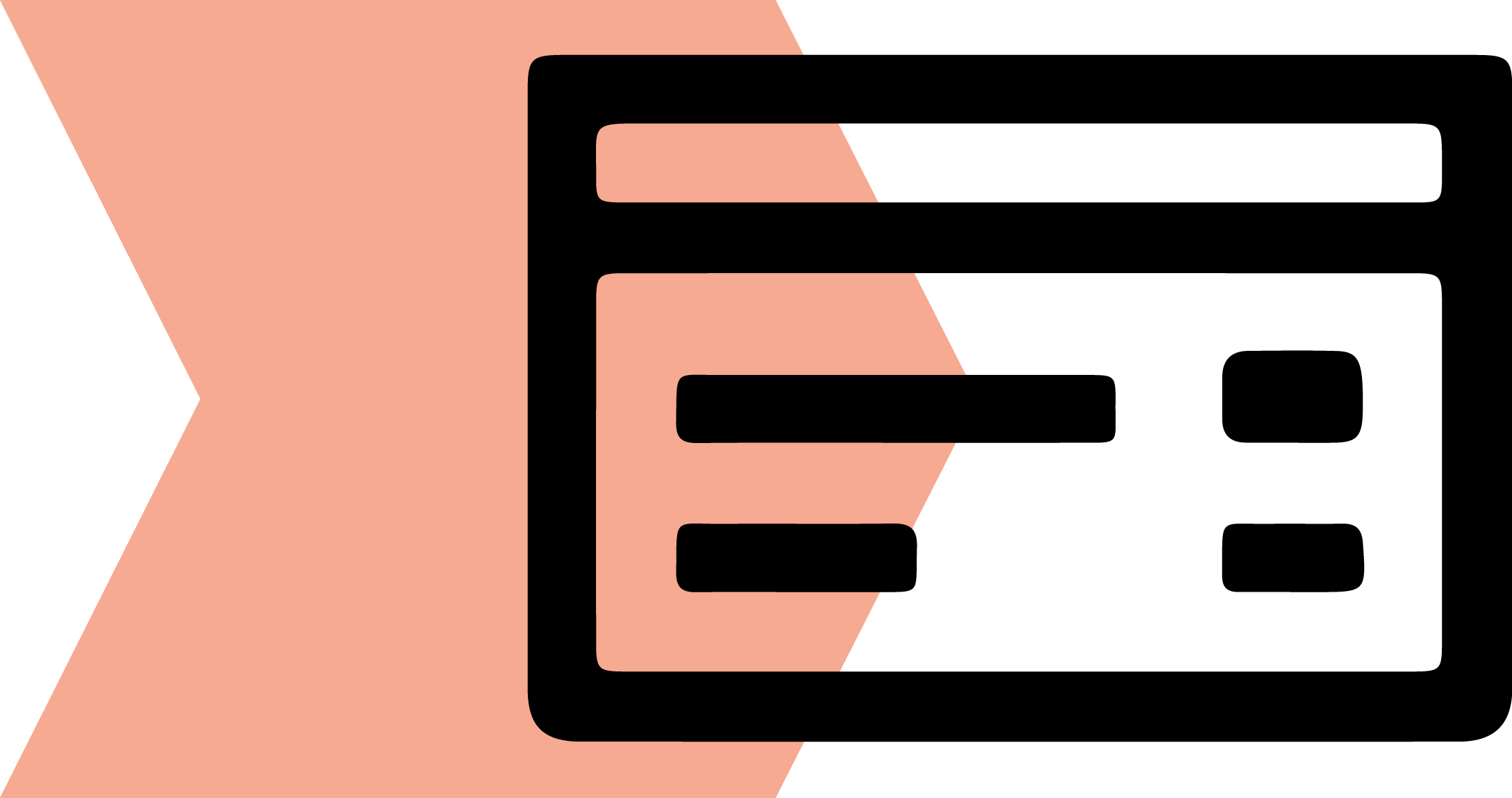 Student Loans
Borrowers often have 8-10 loans, with each impacting options to restructure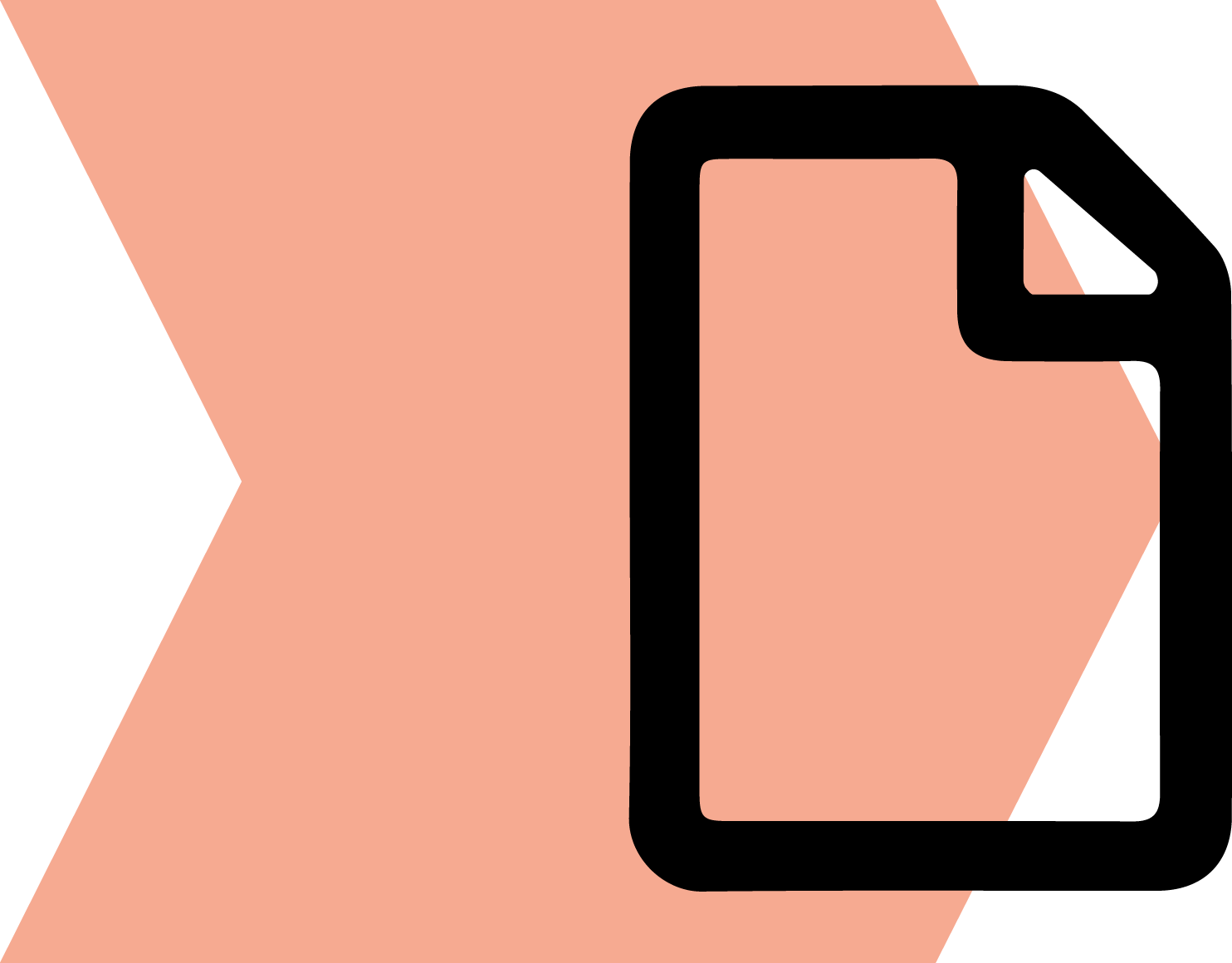 Tax Filing Status
The timing and type of filing (single vs. joint) can make a big difference with an IDR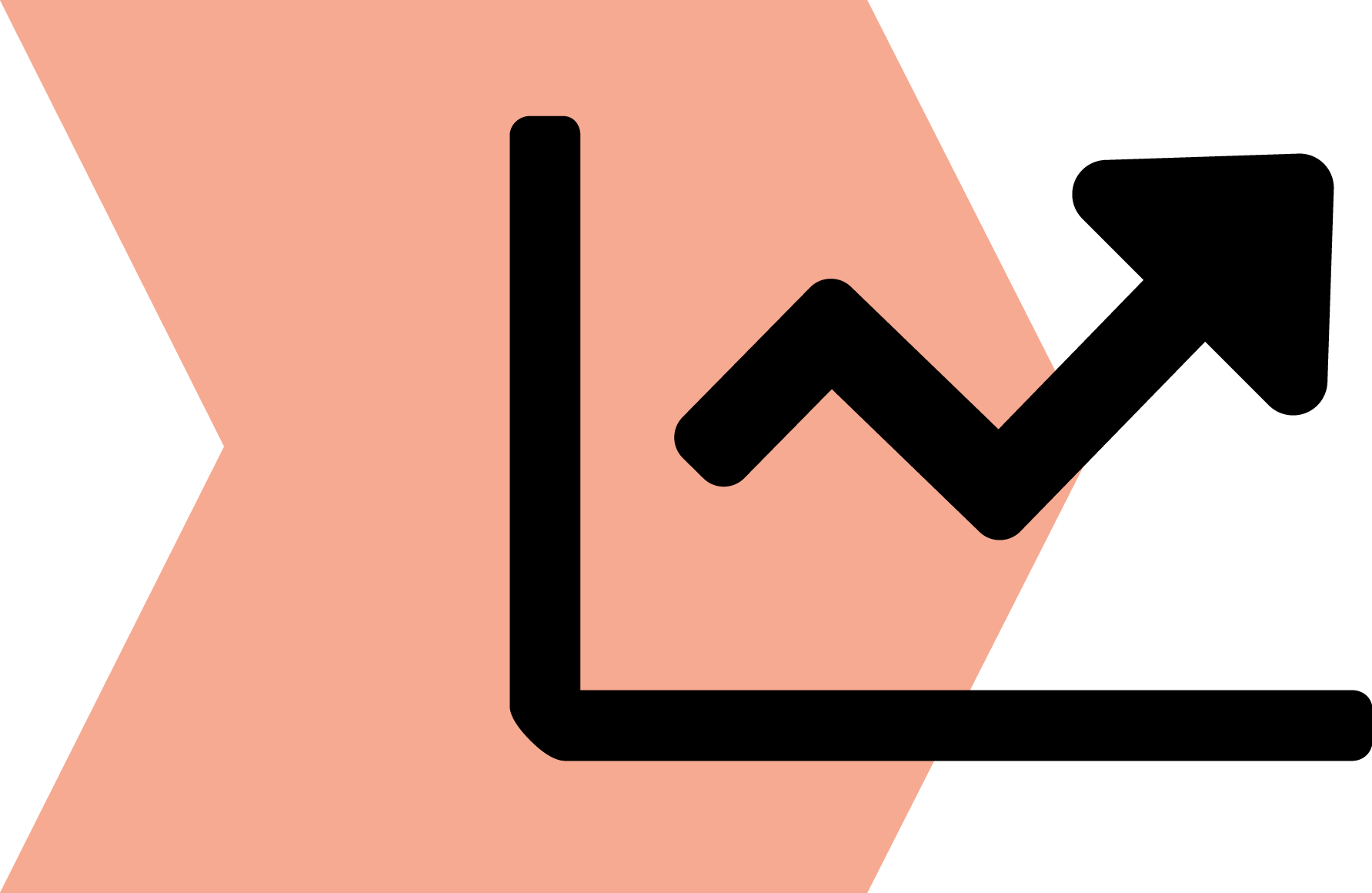 Retirement Planning
Our process increases new and additional participation in these plans by 45%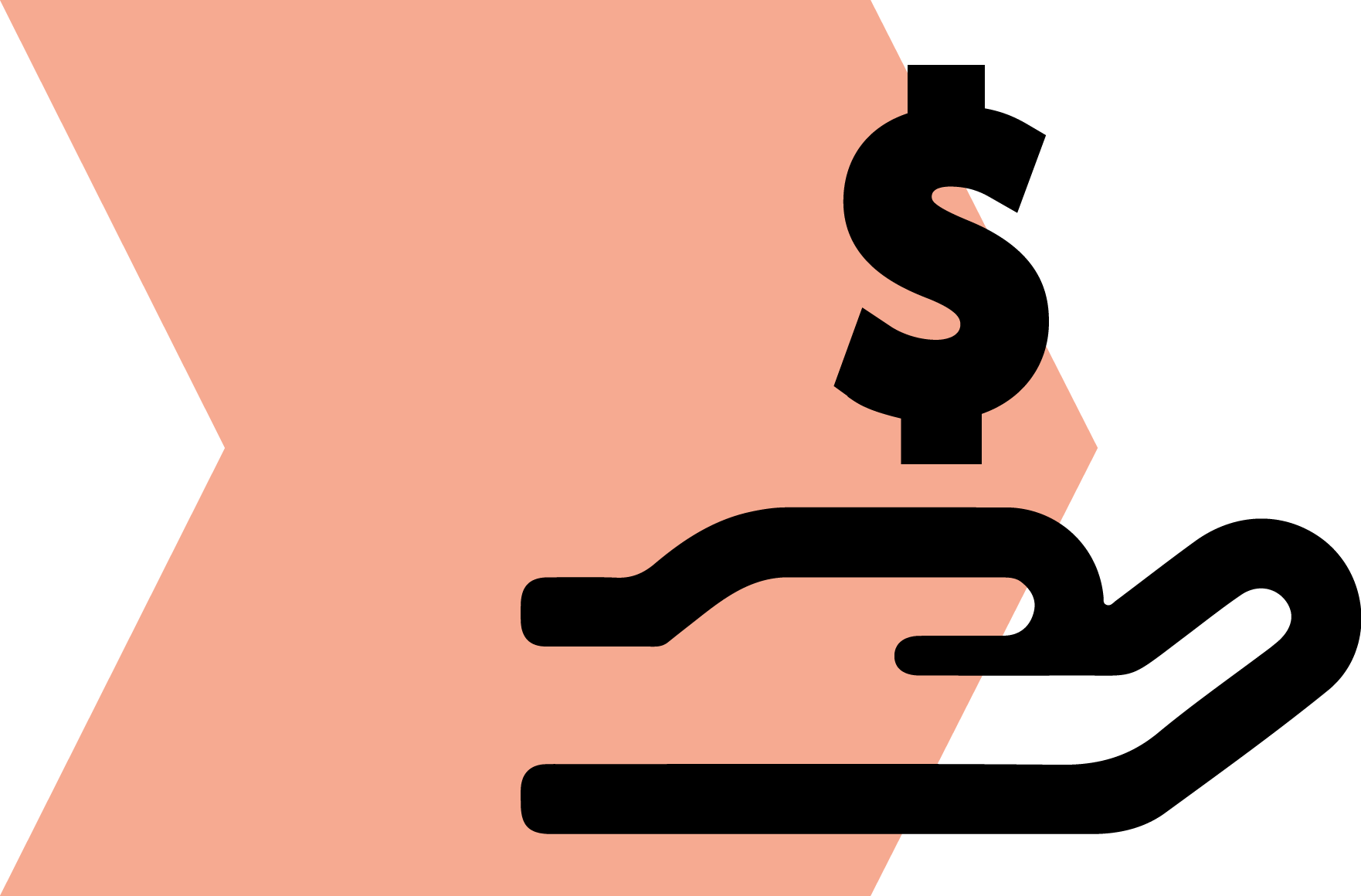 Pre-tax Benefits
Contributions to pre-tax benefits will lower an IDR by reducing income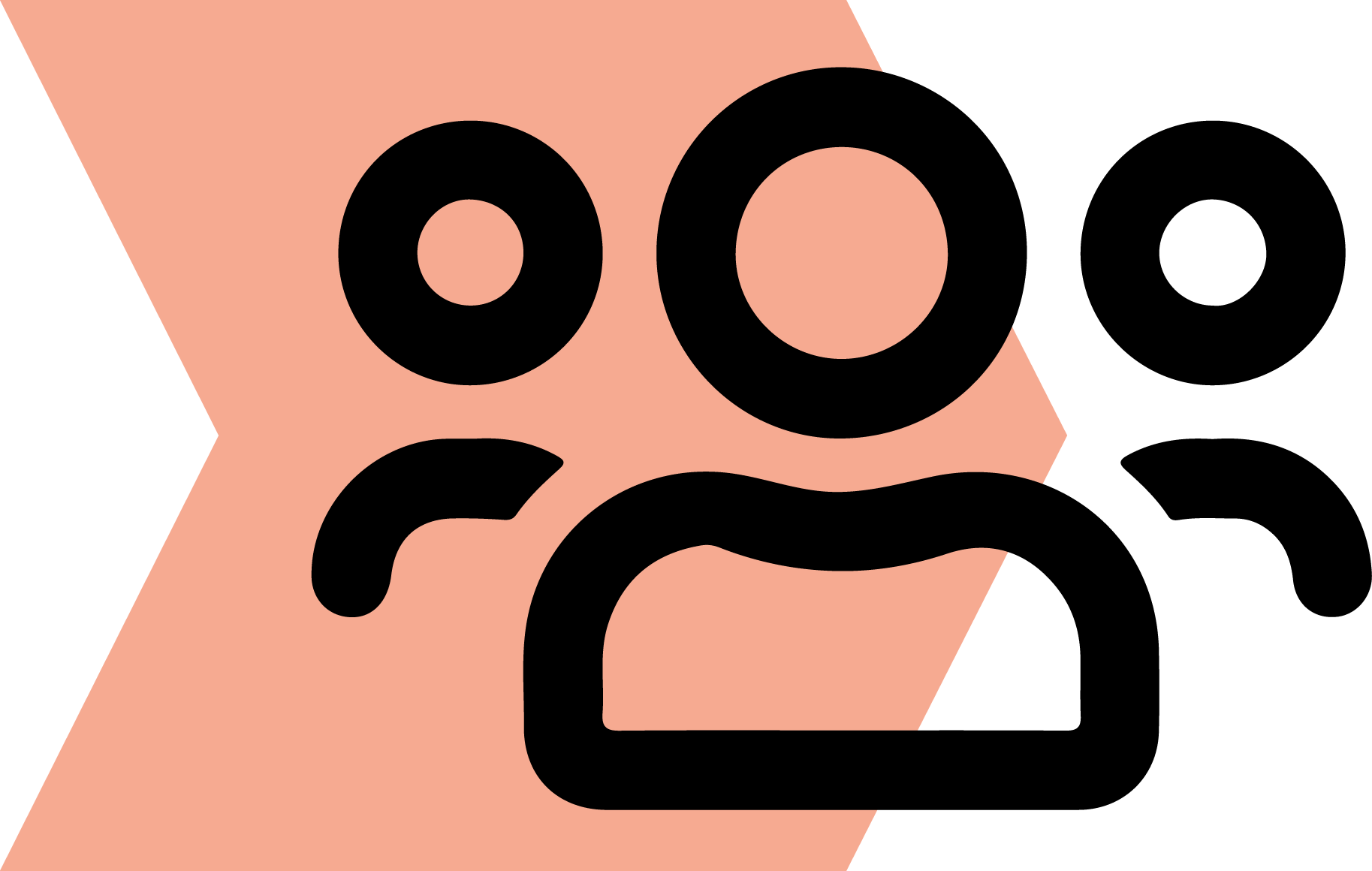 Family Planning
Family size also affects the amount of an IDR, including children on the way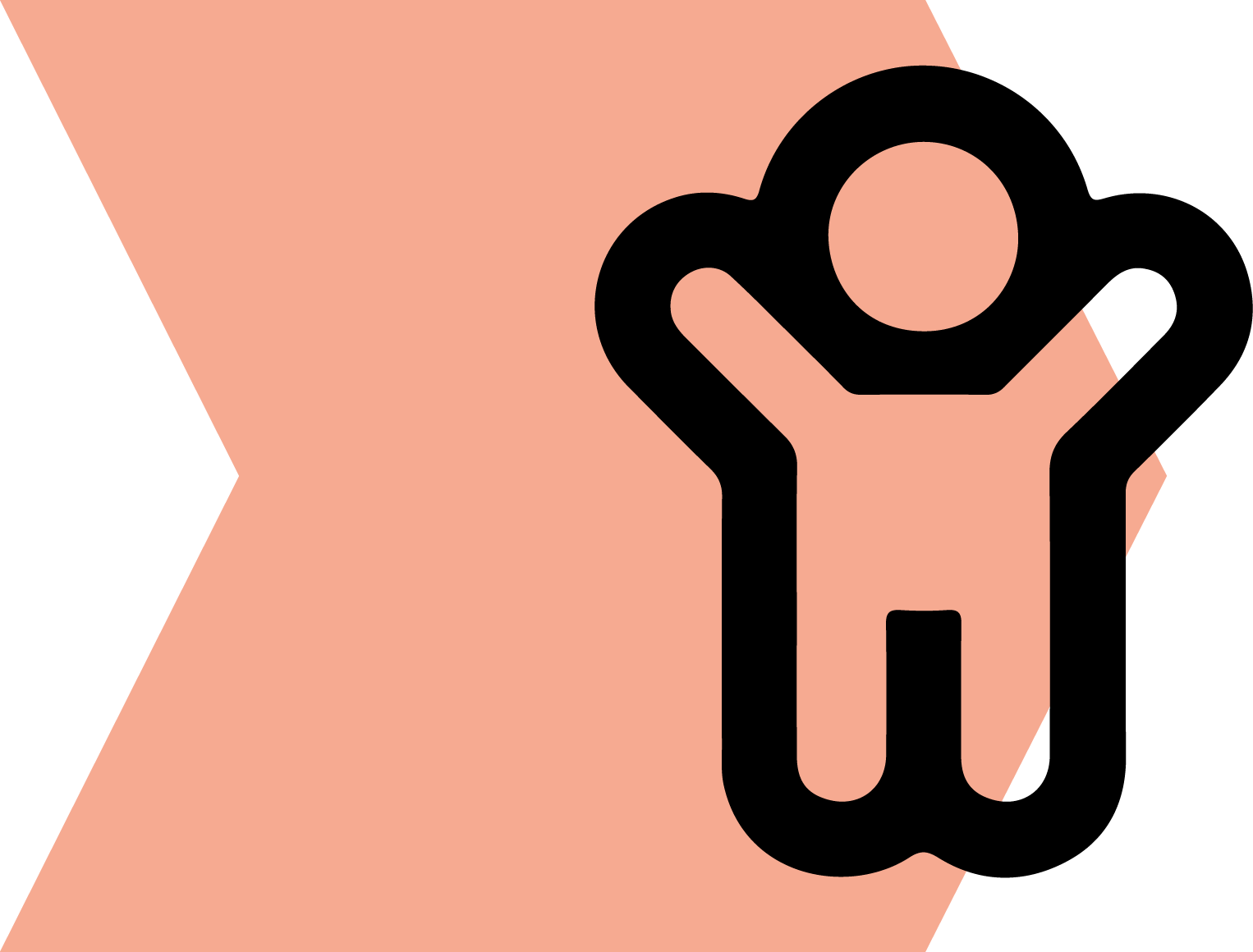 Childcare Savings
This common expense for working parents can also impact income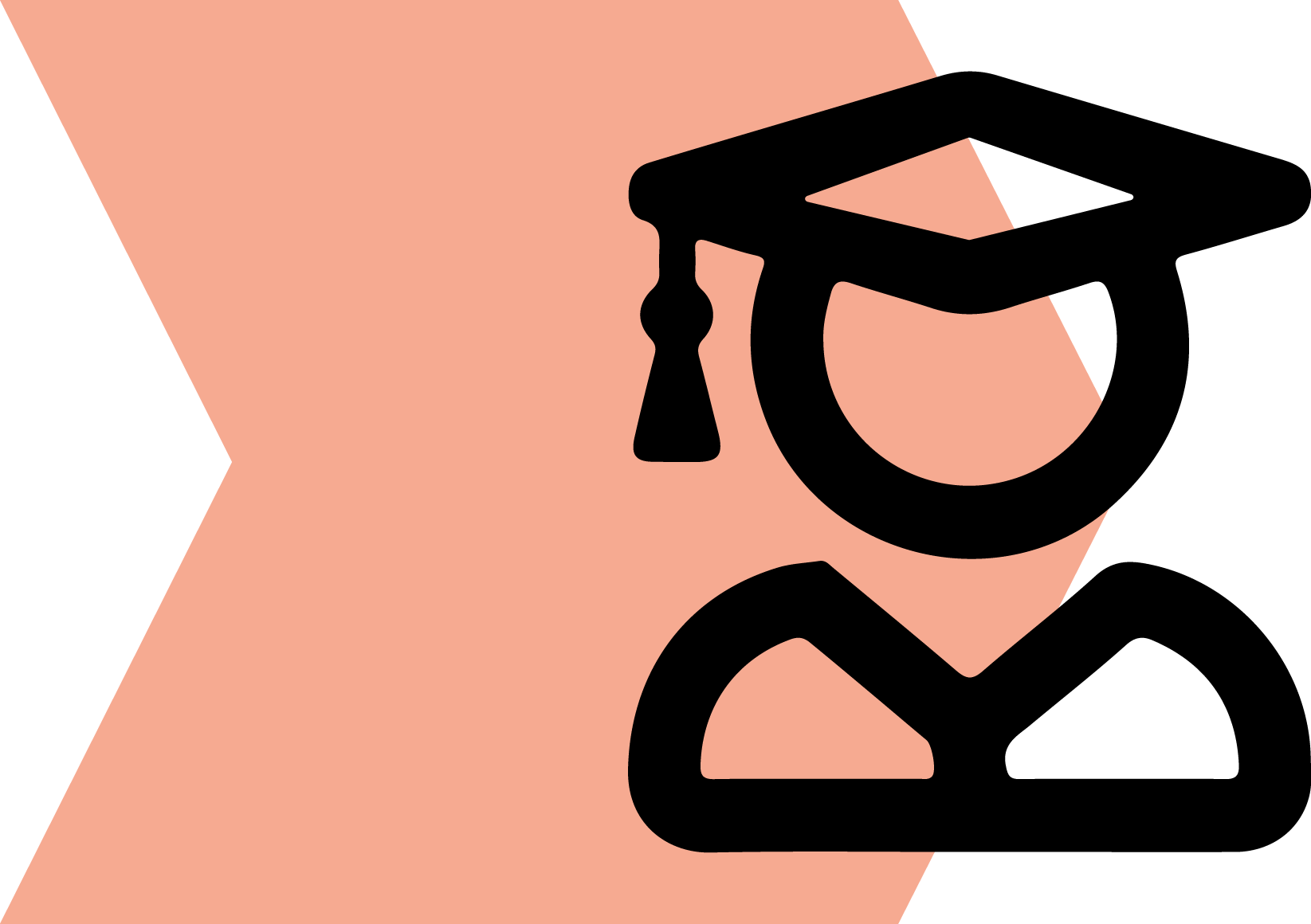 Educational Goals
Whether in school or thinking about going back, it matters for benefit eligibility
And Much More...
Don't be overwhelmed! The experts at Fiducius understand all the factors which can impact loan restructuring options.
As a benefits company, we know the importance of setting goals and using effective communication to drive utilization. That's why we created our Engage with Fiducius approach. Our team of engagement specialists have the knowledge and tools to create benefit awareness and understanding across your organization, while handling all the heavy lifting for you! Our approach includes three components: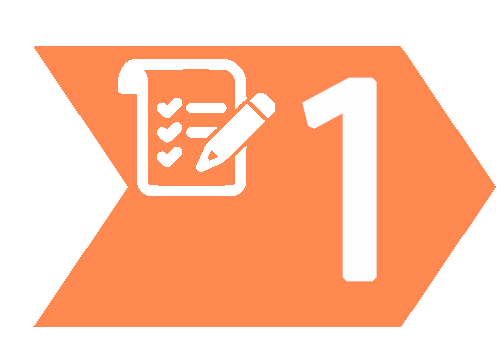 PLAN
Thorough planning to create alignment and accountability between Fiducius and employer.
Engagement Activity Checklist:
Identifies all supporting elements for the Plan, including internal resources and vendor partners.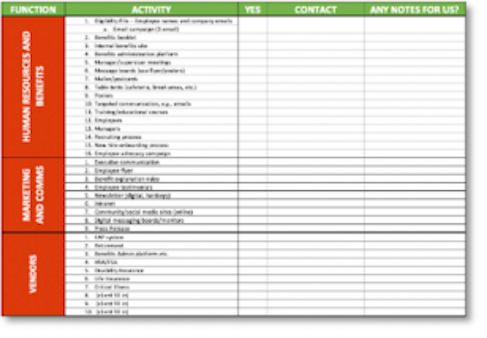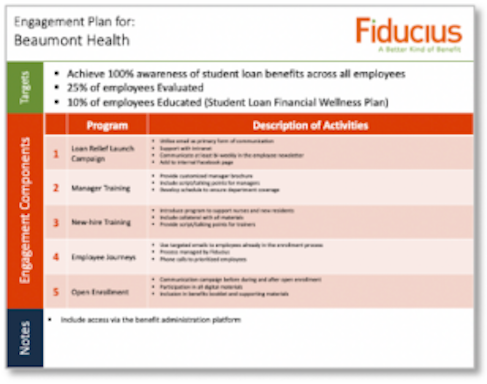 Engagement Plan: 
A living document that defines success by setting goals and establishes approach to engage all stakeholders.
Project Plan:
The nitty-gritty details that ensures the project team can coordinate delivery of all plan elements.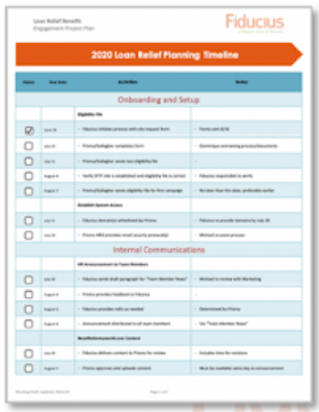 Benefit Promotion:
Creating awareness and understanding of the benefit across candidates, new hires, existing employees and management.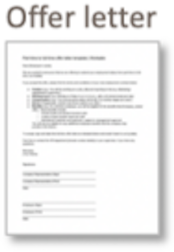 Employee Journey:
Our standard approach includes use of our marketing automation platform to pull your employees into the benefit.  It provides the following critical value:
Moves employees through the enrollment process with the most relevant messaging and actions
Ensures we don't overcommunicate with employees because all interaction is part of a controlled journey
Enables detailed metrics on where all employees are in the process (feedback loop for effective planning)
Reduces time and workload for the Benefits team
Campaign Journey Example:

CONNECT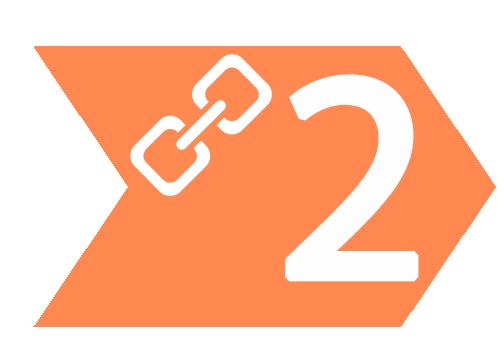 Drive employee utilization with relevant messaging and outreach. Create benefit awareness and understanding.
RESULTS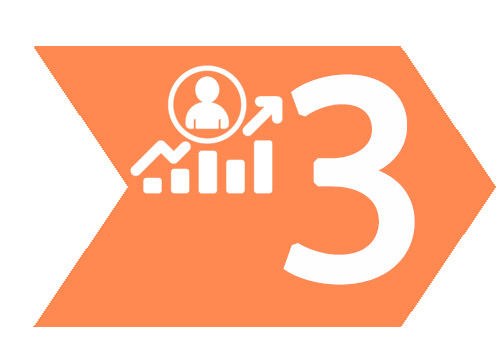 Monitor performance, learn and adapt as needed.
Performance Measurement:
Results are evaluated during quarterly reviews, and the Engagement Plan is updated to reflect learnings and new approaches to engage employees.

Dashboard:
Reports are central to monitoring performance against established goals.  With Loan Relief benefit, we typically monitor three categories of engagement:
Evaluate: Establish whether an employee has student loans
Educate: Move employee through Student Loan Financial Planning Process to a plan
Execute: Employee acted on the Student Loan Financial Wellness Plan