let us provide you with a custom plan today!
Student Loan Financial Planning
Borrowers have unique needs. Employers require solutions that work with their overall benefits approach.  Only Fiducius offers student loan financial planning and the most complete set of benefits, with the experience to support implementation and maximize participation.  

Student Loan Financial Planning Process














Tuition
Reimbursement
Tuition
Contribution
Finances
Personal
Our process naturally promotes increased utilization of your benefits
Advancement
Education &
1. Financial management tools through Best Money Moves
2. College and career advancement support through MyKlovr
Loan
Contribution
Relief
Loan
Student Loan Assistance
Education Assistance
Integrated Benefits
Planning
Retirement
EAP
Benefits
Voluntary
Insurance
Health
FSA / HSA
1
2
Added benefits to your employers
Continue to add value for the employers that you work with by bringing them one of the most innovative approaches to student loan debt.  The benefit is easily explained and is a no-brainer for employers looking to recruit and retain employees.
retention and coaching for your employees
Fiducius takes care of developing a custom plan for each employee and ongoing coaching for their student loan relief needs.  As an employer, it's a built in benefit and retention strategy.  Any cost can either be absorbed by you, the employer… or passed on to the employee.  
save money and get a custom plan
It's amazing just how much money eligible employees are able to save when they reach out to us.  We develop a custom plan to serve your needs and situation.  We then manage that plan alongside you until the debt is paid off!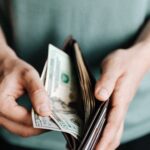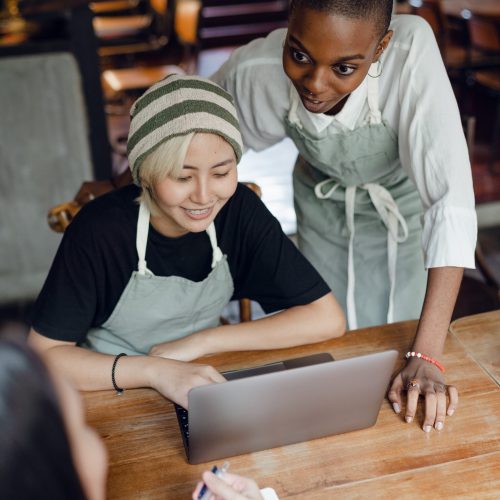 Loan Contribution with goal planning, payroll deduction and management dashboards
Why It Matters…
Effective means to directly reduce student loan burden.
Only Fiducius empowers employees to choose to improve cash flow or pay off their principal faster
Combined with Loan Relief benefit, student loans can "disappear" through payroll deduction
ID Theft Protection through Cyber Scout, the largest provider in the world
Entry level coverage provided automatically to all Fiducius clients (can be waived)
Additional coverage levels available
Why It Matters… 
Once identity theft happens, it can cost thousands of dollars and take hundreds of hours to recover your name
Student Loan Disability Insurance is designed to cover loans in the event of a disabling event
Why It Matters…
Features include low premiums, tax free options, flexible disbursement and ability to protect spouse's loans
Federal loans are automatically discharged in the case permanent disability; taxes could exceed $25,000 with $80,000 in student loans
Traditional insurance does not cover student loans
1 in 4 employees will face a disabling injury
We strive to make our clients happy
So, let's be happy together
Let us find your solutions